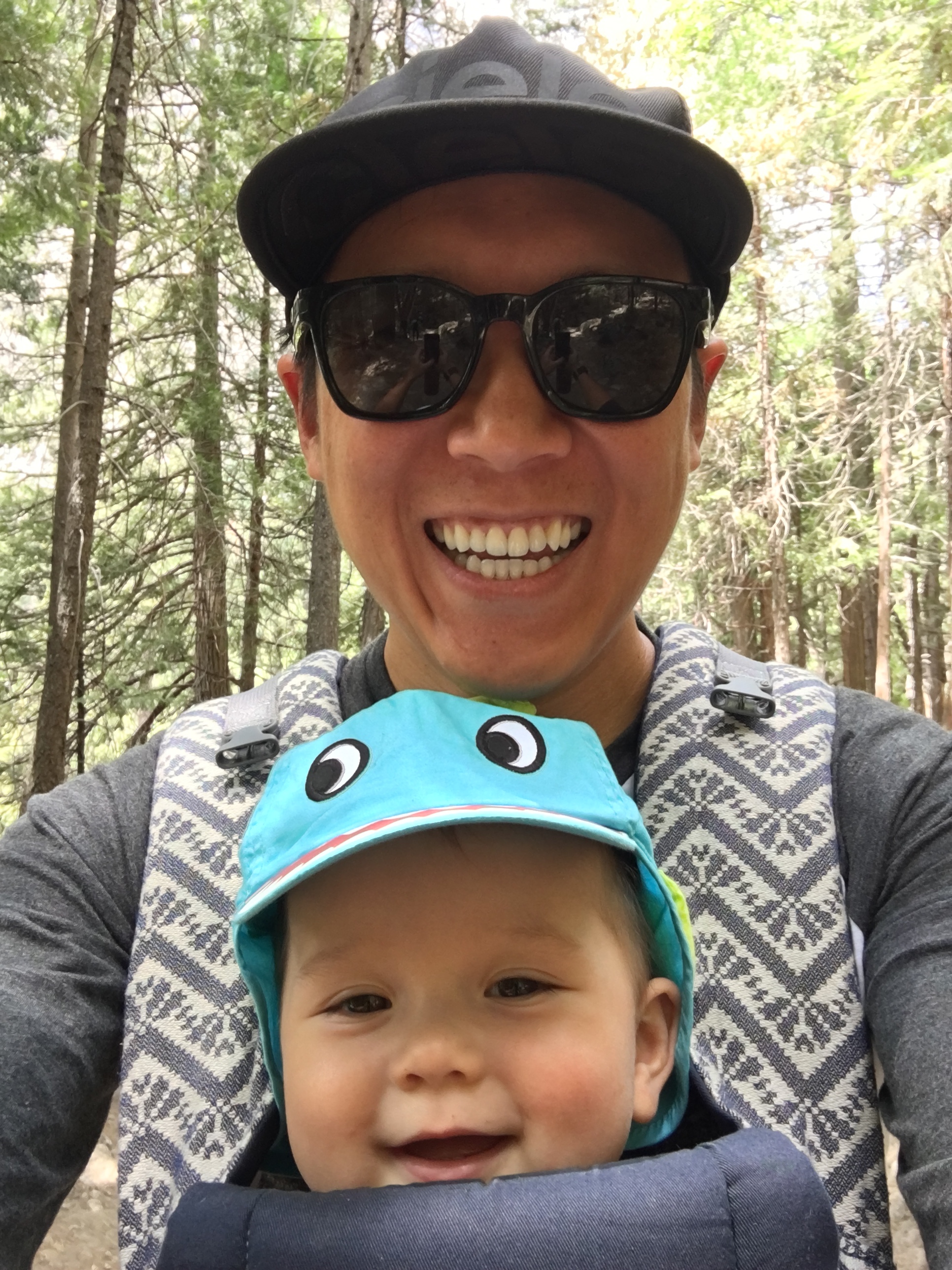 First, thank you for your visit.
My name is Mario. That's me in the picture, the handsome one is my nephew 😍. I am a marketing professional by trade and a designer/photographer by choice. If you are looking for a designographer, let's work together to create something memorable.
That's it, short and sweet. Take care!
Likes…
Shutter speed & aperture. Steak & eggs. Short & sweet. Mercy & grace. Alpha & Omega. Jenna & Emma. Ollie & Ezra.
Dislikes…
Cats.